About RAAP
Recorded Artists Actors Performers (R.A.A.P.) is a not-for-profit organisation set up by performers for performers to ensure that musicians receive performance royalties from broadcast recordings.
Following the introduction of the Copyright Act, 2000 R.A.A.P. was set up to administer and distribute performance royalties to artists. All artists, main and session musicians, are entitled to a payment when a sound recording, they have contributed to is communicated to the public, around the world. R.A.A.P. also represents actors working on their behalf to claim royalties for their audio-visual rights.
Based in Ireland, RAAP has agreements with over 50 territories globally, and continues to cultivate relationships with other markets to ensure all our members are represented equally. Since launching in 2001, RAAP has collected and distributed performance royalties in excess of €100 million, to more than 80,000 performers in Ireland and abroad.
The performance right exists throughout Europe and in almost every other country in the world. R.A.A.P. continues to engage in collecting income for our members through international reciprocal agreements, entered under E.U. and W.I.P.O. directives.
R.A.A.P. continues to lobby Government for legislative change as we take our role seriously in protecting the property rights of our members. We are driven by the belief that all performers should benefit from the exploitation of their performances, the creativity and cultural diversity that performers and their performances bring to society has enriched and defined the fabric of communities and they deserve to be rewarded for their endeavours.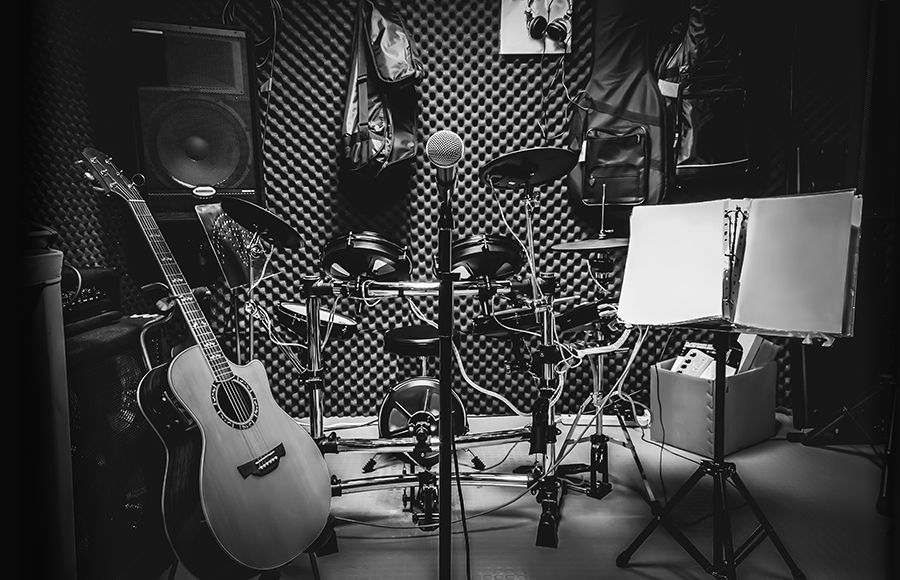 Performer Payments
RAAP makes distributions on a monthly basis to members once the minimum threshold of €40 has been collected into their account.
Members are notified by e-mail when they are included in a distribution and the funds are transferred electronically to their bank account. Statements, to include details of the payments, amounts, the territory from where the payment originated and the tracks generating the payment, can be viewed via the online portal.
Domestic Claims
RAAP make a distribution of income from Irish broadcast and public performance in June and again in December. This involves the processing of over 2.8 million airplays.
Foreign Claims
RAAP has over 50 International bilateral agreements across the world. As part of the mechanics of the international agreements we have entered into, we claim for all recordings that our members have performed on in all territories.
The income from these territories flows in to RAAP throughout the year and is included in our monthly payments to members.
For a full list of territories where we can protect your rights see here.
Your Royalties Explained
Neighbouring Rights:
Neighbouring Rights or related rights are the rights of a creative work protecting performers, phonogram producers and broadcasting organisations. They are not the rights associated with the works actual author. Authors have their own protected 'Authors Rights'. This right for performers co-exists alongside the right for authors hence the terminology 'Neighbouring Rights'.
In Ireland and abroad the following Performers Rights are remunerated for:
Public Performance:
When recordings are used in public places, bars, restaurants, disco's etc. you are entitled to a royalty if you have performed on that recording.
Broadcast:
If a recording that you have contributed to is broadcast on radio you are entitled to a royalty.
In many international territories the following Performers Rights are remunerated for:
Lending: when a sound recording is borrowed from a library for example.
Rental: similar to lending but the user rents the sound recording.
Private Copy: generating a royalty when a blank tape or mobile device used for recording music for personal use is sold.
Audio-visual: Many countries compensate Actors for the use of their audio-visual works when they are copied for private use, retransmitted on cable channels, or broadcast publicly.
Digital: Digital royalties are fees that service providers and webcasters in the United States are required by law to pay for streaming musical content.
Board of Directors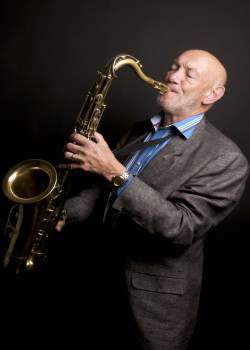 Paddy Cole
Chairman
Paddy has been the Chairman of Recorded Artists Actors Performers since 2002. Known as Ireland's King of Jazz, Paddy Cole is a legendary name in the Irish music industry and is recognised as an exceptional musician, broadcaster and entertainer. Throughout his lengthy career, Paddy made his mark by performing in many bands including The Capitol Showband. In 1997 he was inducted into the Irish Music Hall of Fame. Paddy can be heard every Sunday on his PPI radio award nominated music show on Sunshine 106.8fm.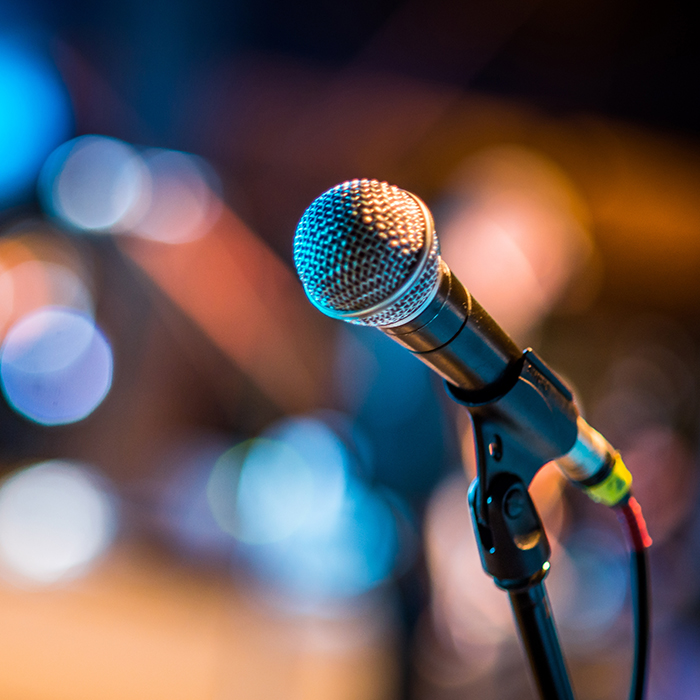 Andrew Basquille
Company Secretary
Andrew Basquille is a songwriter, singer, promoter and broadcaster. He formed his band Factor One in 1979. Andrew is a regular singer at An GóilínTraditional Singers' Club and has been guest at the Frank Harte Festival. In collaboration with composer Eric Sweeney he is librettist of an opera adaptation of James Joyce's Ulysses. His show Twelve Songs and a Tilly featuring songs in, by, about Joyce has been performed in Trieste, Zurich, and Paris.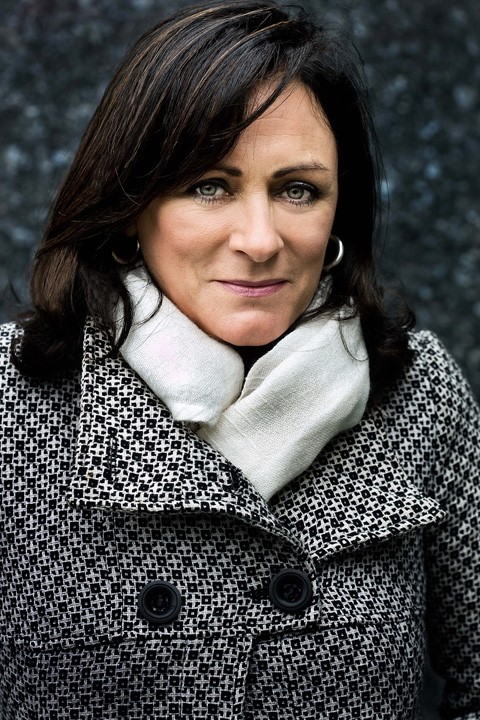 Mary Black
For over a quarter-century, singer Mary Black has been a dominant presence in Irish music, both at home and abroad. Mary has released 11 studio albums all of which achieved platinum sales status and spawned countless hits. She has shared stages, TV shows and recording studios with some of the most revered performers of her time. She has also played a front-line role in bringing Irish music, folk and contemporary, to an increasingly appreciative and ever-growing global audience.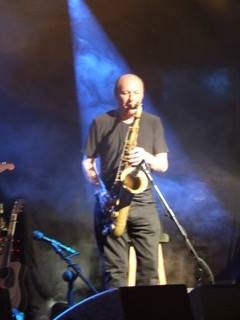 Richie Buckley
Richie Buckley saxophonist has been a member of The Van Morrison band on and off since 1984.
In 2008 Richie performed with Van on his latest album "Astral Weeks: Live at the Hollywood Bowl" which led to six tours of the USA from 2009 – 2010. Most recently he has toured with fellow RAAP board member Mary Black. Richie has also recorded and performed with many major Irish artists including The Cranberries, Christy Moore, Paul Brady, Sharon Shannon and Bill Whelan. An talented musician, Richie has scored five documentary films and two feature films, including John Boorman's 1998 movie, The General starring Brendan Gleeson.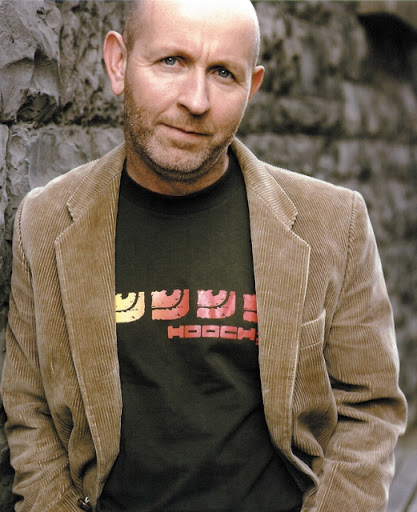 Kieran Goss
Kieran Goss has long been hailed as one of Ireland's leading songwriters and performers. His legal background and over 30 years' experience as an independent recording and touring artist has made him a committed and articulate advocate for the protection of performers' rights. He has been a director and member of RAAP since its formation in 2001.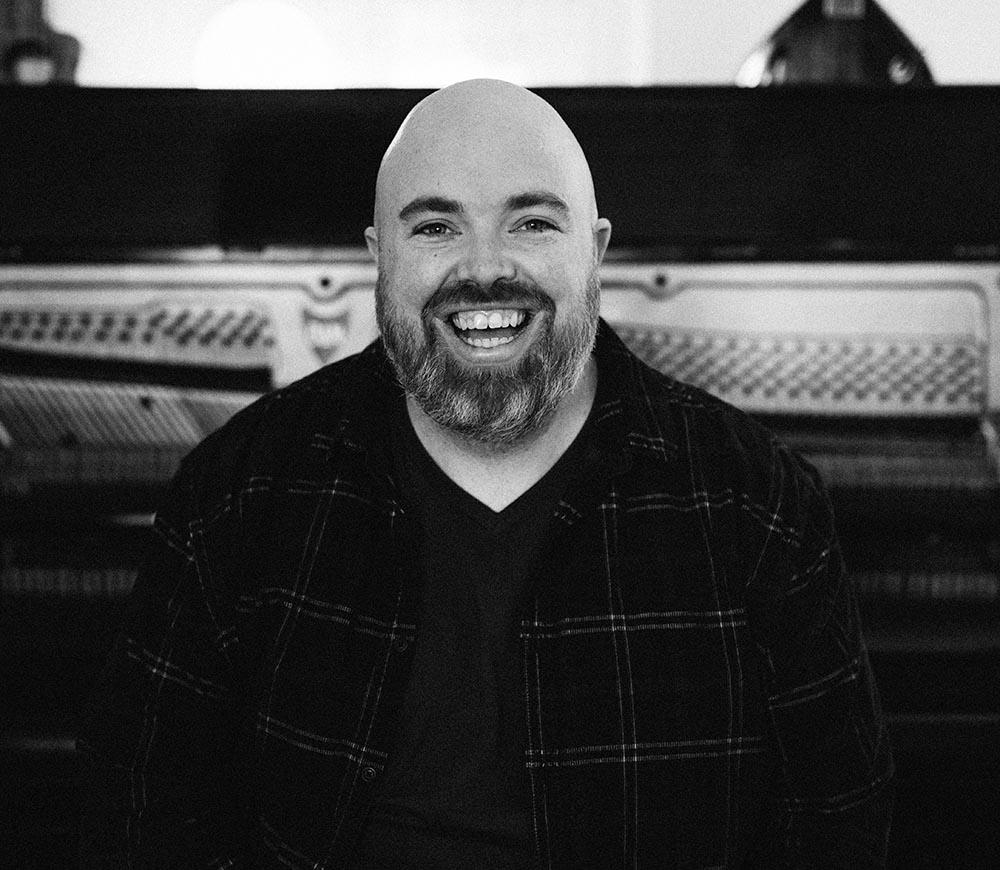 Philip Magee
Philip Magee has been working behind the scenes for more than 17 years, supporting artists like Kodaline, The Script, Gavin James, Miles Kane, The Academic, Wild Youth and many more.
Working as a music producer, mix engineer and music industry professional, Philip has a keen understanding of the business, across a wide range of genres, working also in A&R, movie music supervision and music consultancy.
To date, he's worked on songs with over six billion streams, and albums that sold over four million copies.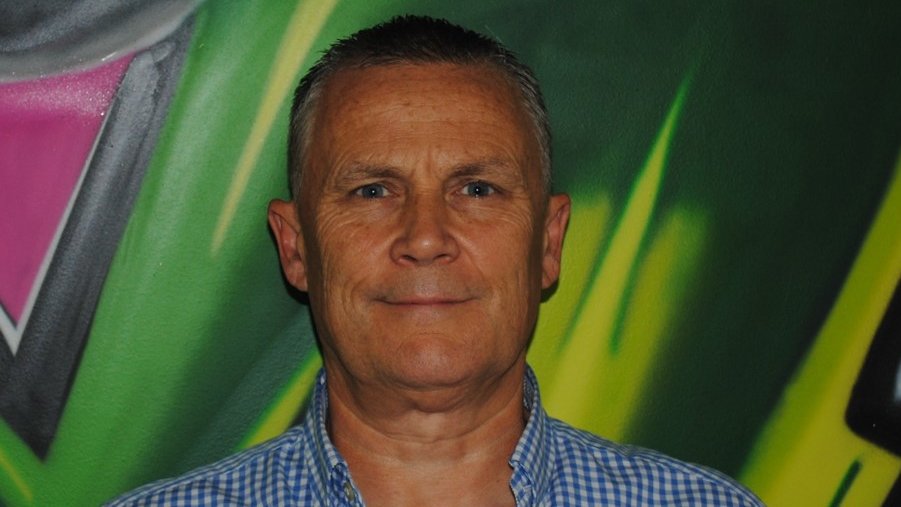 Alan McEvoy
Alan McEvoy has been involved in the music industry for over 20 years. Following a decade as an entertainment accountant in Dublin, in 1995 he relocated to Limerick, working with The Cranberries. Three years later, in 1998, Alan set up, Live Wire Business Management attending to the financial affairs of many of Ireland's biggest musical exports including, amongst others Boyzone, Ronan Keating, Samantha Mumba, Westlife etc. and grown to add international acts to their already impressive roster of clients.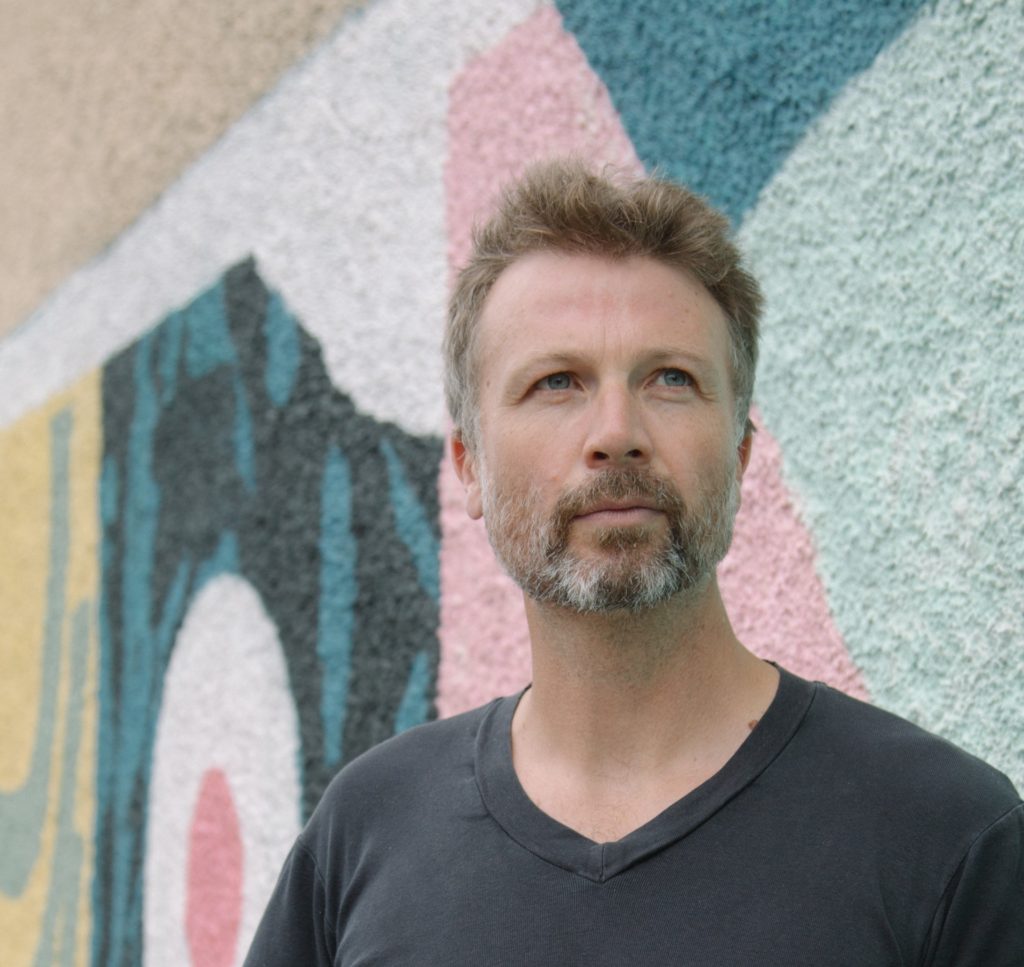 Paul Noonan
Paul has released seven studio albums, five of those reaching Top 3 in the Irish album charts, as frontman of the band Bell X1. With hits such as Eve, the Apple of My Eye, Flame, Rocky Took A Lover and The Great Defector, Bell X1 continue to reinvent their sound in a career spanning almost 25 years.
An accomplished musician, Paul has collaborated and toured as a drummer with artists including Joan as Policewoman, Martha Wainwright, Gemma Hayes and Cathy Davey. As a solo artist and collaborator on various musical projects including Printer Clips, Starboard Home, and Imagining Ireland: 21st Century Song.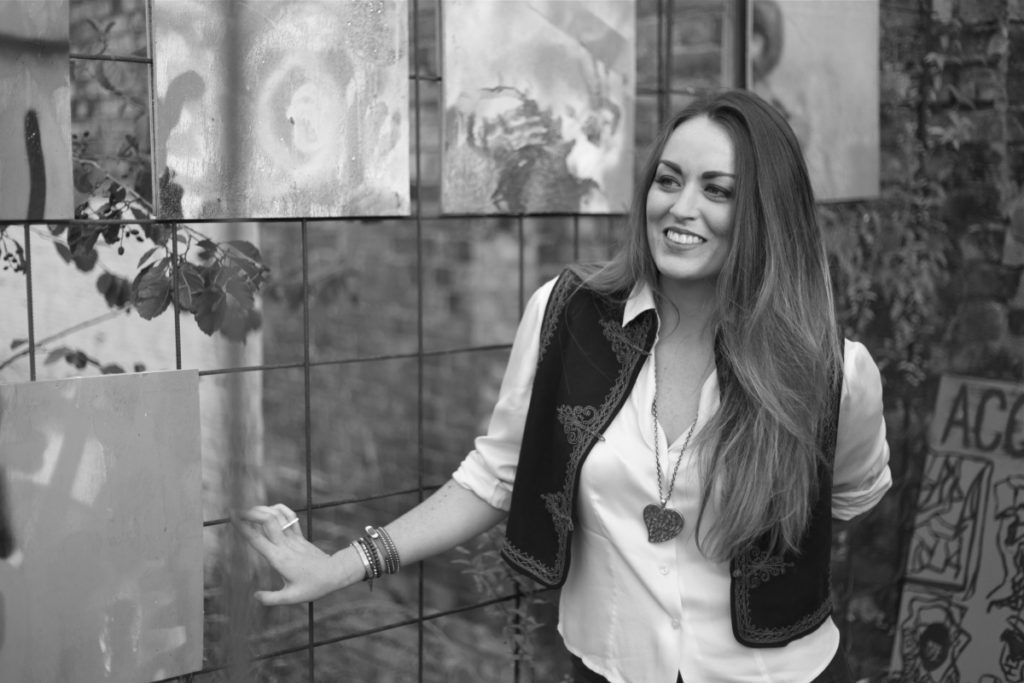 Róisín O
One of Ireland's most celebrated solo artists, Róisín O released her debut album 'The Secret Life of Blue' in 2012 and has gone on to release a number of hugely successful singles including hits such as 'Give It Up' and 'Heart + Bones' and most recently as one of the artists involved in the No.1 single from Irish Women in Harmony, a cover of The Cranberries classic 'Dreams'.
As a young recording Artist and an industry employee, Róisín is keen to provide a voice for the vastly talented and growing number of young Recording Artists and Session Musicians emerging in the Irish Music Industry.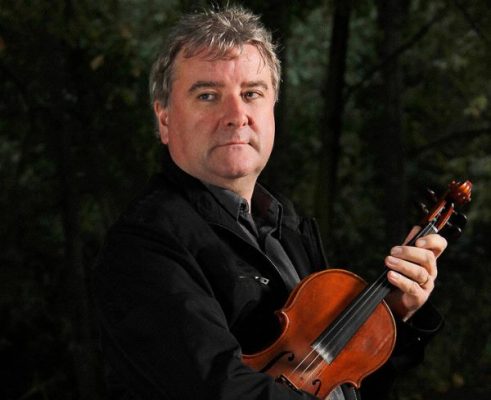 Ciaran Tourish
A native of Buncrana in Donegal, Ciaran is an accomplished musician on tin whistle and fiddle. Ciaran, a former member of Altan, has worked on solo projects and with artists such as Matt Molloy, Mary Black, Maura O'Connell, Dé Danann and Jerry Douglas and Macklemore & Ryan Lewis to name but a few.
Territories
European Societies
International Societies